Construction
Construction
For 30 years, Canbec has been delivering successful construction projects to its many satisfied customers across the province of Quebec. Our clientele comes from different sectors (municipal, industrial, commercial and institutional) and our speciality services are: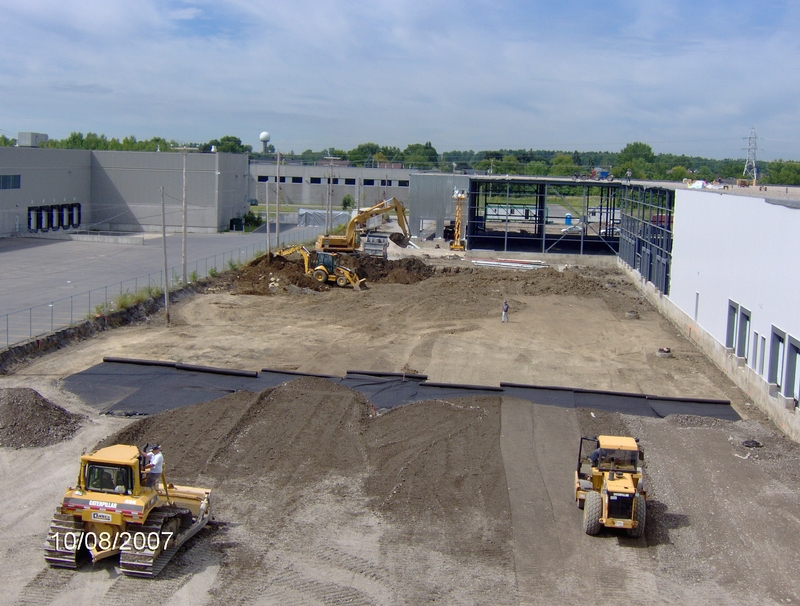 Excavation;
Soil decontamination;
Asphalt paving;
Sewer and aqueduct work;
Landscaping; and
Equipment rental.
Canbec's level of expertise and success is attributed to our professional project management team, our highly qualified personnel, our fleet of heavy machinery and equipment, as well as by continually keeping abreast of new technologies.
Our passion for providing quality workmanship requires that we continuously improve our work methods:
Ensuring that we are continually upgrading our construction and operational practices;
Providing ongoing training for our personnel;
Updating our project management policies; and
Maintaining close relationship with our clients.
It is this commitment to provide quality service which has over the years, enabled Canbec to successfully work on a wide range of projects, completed on schedule, on budget and meeting our client's requirements.